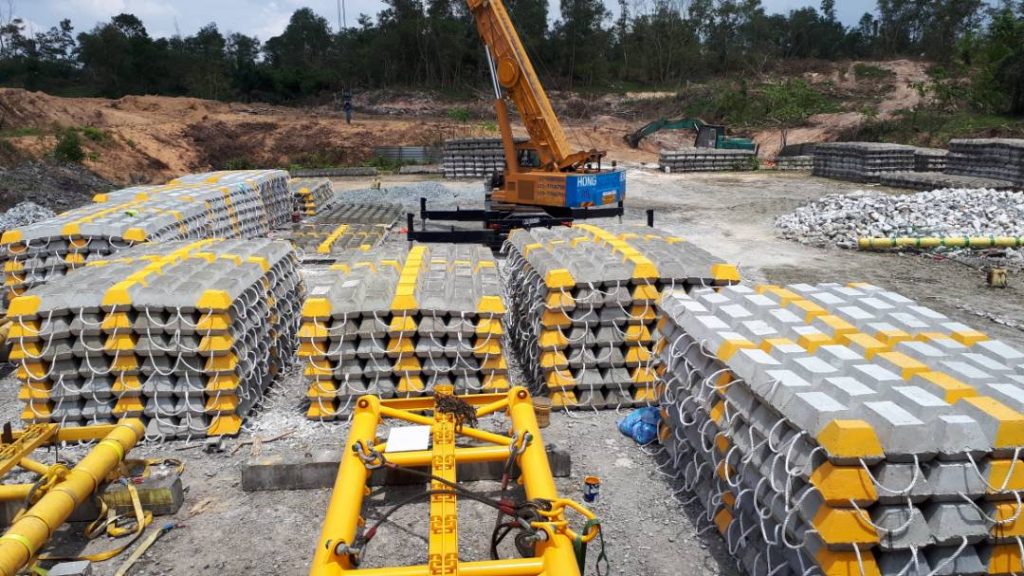 We are a wholly owned Bumiputra Company established since 1997.Hummertech is proud to be associated with SPS which is one of the world's leading providers of subsea pipeline protection sustems such as concrete mattresses and stabilization of pipelines, cables and other subsea installations worldwide.  Jointly we design and manufacture in Malaysia a wide range of solutions for Oil and Gas Majors and offshore contractors.  We have been appointed as the exclusive distributor in Malaysia and we are a Registered Petronas contractor.
Our vision is to strive to provide a first class service with local and international knowledge by offering tailor-made solutions for all our client's needs.
We have a team of experienced personnel with a vast knowledge base.